Situated in Barnstable County, Hyannis is a tight-knit beach community with a thriving town center. It is home to many Massachusetts residents that enjoy their beachfront property in one of the most sought after housing markets in Massachusetts. Surrounded by the ocean, Hyannis offers picture-perfect ocean views from a number of neighborhoods, making this a remarkable place for families to settle down. For homeowners in the area, their property is often their dream home. Residents always have new projects in mind to continue improving their property. Whether it is a new addition, decking, a widows walk, bathroom remodeling or synthetic turf, there is always a project in mind.
Northeast Synthetic Turf has over 20 years of experience providing Hyannis homeowners and businesses with top-notch putting green installations, athletic turf, and waterless grass. Whether your business is seeking a new putting green for employees to put around on during break or you'd like synthetic turf for your pets, we have you covered.
Backyard Putting Green Installation Services in Hyannis, MA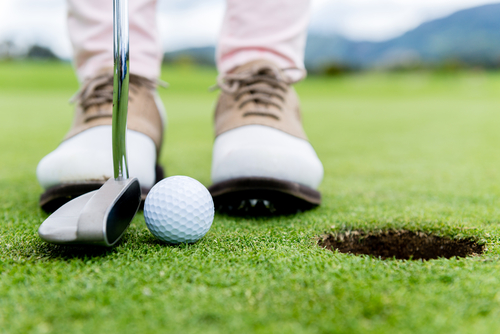 Our highly trained and professional technicians only install the best in the business, that is why we choose to install Mirage TourPutt Ultimate! This brand of turf accepts chip & pitch shots just as you'd see on a professional putting green! However, one of the major benefits to this product and our installation is that no maintenance is involved and there is no sand dressing to be cautious of. The turf is designed to perfectly mimic the golf course, so next spring and summer you can enjoy working on your short game from the comfort of your own home! If you are interested in bringing your backyard to life this summer with a putting green installation, contact us today!
Pet Friendly Waterless Grass &Turf Installation in Hyannis, MA
Synthetic turf is ideal not only for the everyday home but especially for dog owners! In Hyannis, your dog's paws are sure to get wet from running on the wet sand. With synthetic waterless grass, you don't have to worry about them tracking mud into your home! Our Waterless grass is designed especially  for dog owners. It is non-toxic and comes with special features that make it easy for them to do their business and for you to clean up. Plus, water won't pool up in the grass, so you, your family, friends, and your furry friend can enjoy the yard year-round.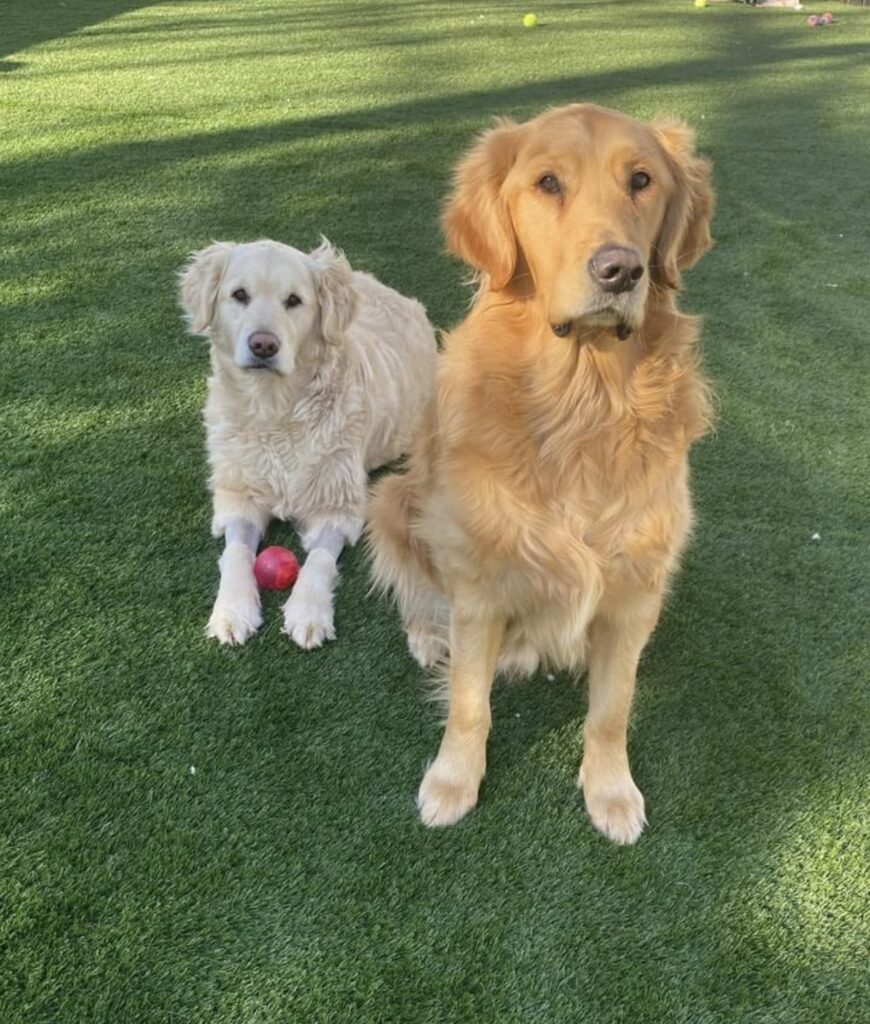 Athletic Turf Installation For Gyms & Sports Stadiums in Hyannis, MA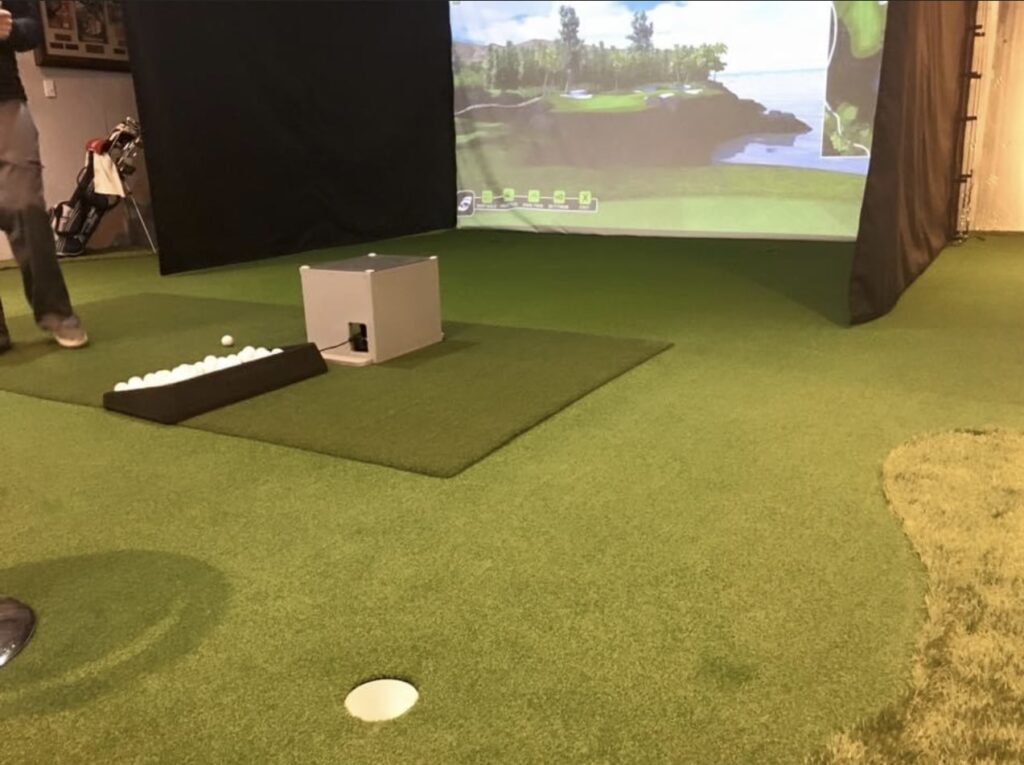 Our high quality and long-lasting athletic turf is perfect for athletes. We've installed athletic turf for football, soccer, baseball and indoor training facilities. Major colleges, high schools, and city athletic fields are all investing in athletic turf. One of the benefits is that it allows games to be played regardless of inclement weather. There is not an issue with waterlogged grass that can cause slipping in football and lacrosse. Athletic turf indoors is also perfect for gyms and training facilities that want to provide year-round exercise to their clients.
Contact Us Today For A Free Quote on Turf Installation in Hyannis, MA!
If you are located in Hyannis, MA, Cape Cod or the surrounding New England (NH,NY,MA) area and are interested in one of our turf installation services or are interested in learning more about how turf can improve your residential or commercial property, we would love to answer your questions. Here at Northeast Synthetic we offer completely risk-free estimates through our online contact form. Simply fill out the below form, and a member of our team will get back to you with a quote as soon as possible! We look forward to speaking with you and building your dream backyard today!