Northeast Synthetic Turf is proud to be one of the top and first synthetic turf and artificial grass installation companies located and servicing the population of the northeast. Here at Northeast Synthetic turf we provide the best of the best in terms of product and installation and we are truly proud to offer our range of services to those located in Marlborough, MA and beyond! From indoor turf to putting greens to anything in between, our top-quality synthetic turf is perfect for anyone of any golf ability as we ensure you you'll be getting the material and look you need and want. With years of experience, our team of professionals understands the value of offering the best waterless grass.  Contact us today to learn more!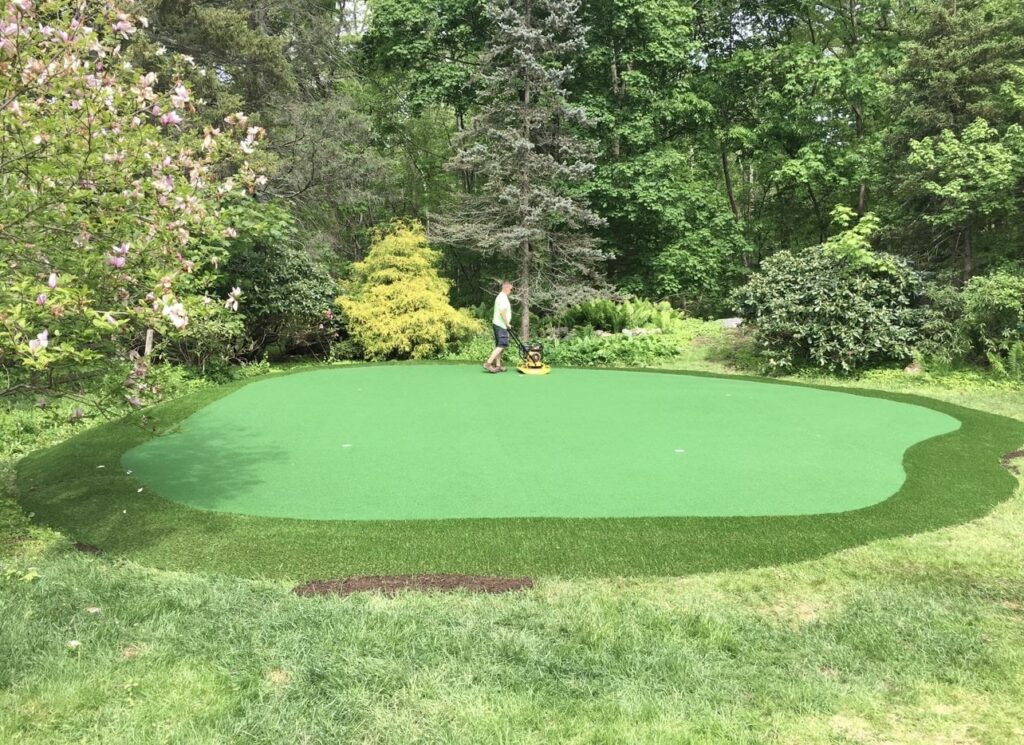 At Northeast Synthetic Turf, putting green design and installation services are our bread and butter specialty and we are proud to be able to service and provide putting greens to homes and property's throughout Marlborough and the entire MetroWest area. Whether you are an amateur golfer, a pro on the PGA tour or are just looking to have some fun in your backyard, Northeast Synthetic ensures that you will be getting great workmanship, installation, stunning design and products all at a better price compared to our competitors. Lets face it every golfer understands the best way to lower a handicap is to improve your short game and lower your handicap is by practicing in your very own backyard! Because lets face it every golfer knows that the best way to lower a handicap is to improve your short game, why not do it in your own yard! If you are interested in installing your very own backyard putting green give us a call today!
Waterless Grass & Synthetic Turf Installation in Marlborough, MA
At Northeast Synthetic Turf we are proud to offer stunning and innovative "Waterless Grass" to homes, businesses, and properties throughout Marlborough, MA. Waterless grass, is also referred to as synthetic turf not only looks real but it feels like the real thing as well! Giving you a stunning green look without the hassle of keeping it pristine. At Northeast Synthetic we install a patented blend of multi-fiber blend of synthetic materials that designed to look like regular grass. Are you looking to ditch the lawn mover, fertilizer, watering and cost associated with maintaining a lush green lawn? Then reach out to us about installing synthetic turf! We would be thrilled to discuss materials, timelines and cost!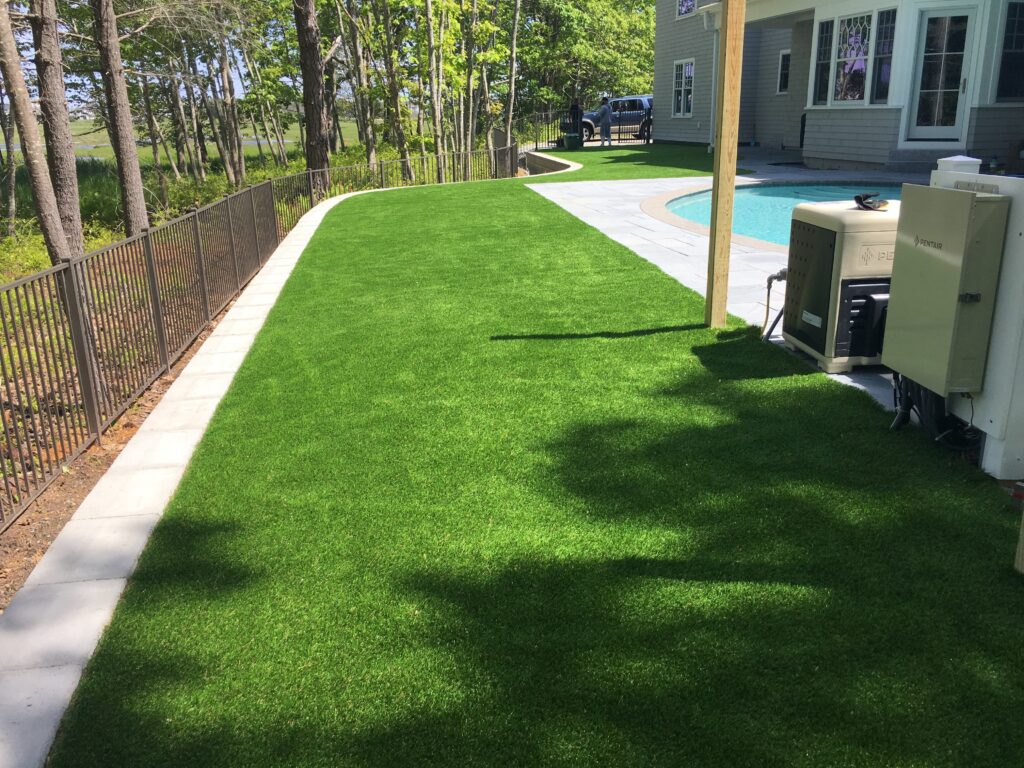 Athletic Turf Installation For Gyms & Sports Stadiums in Marlborough, MA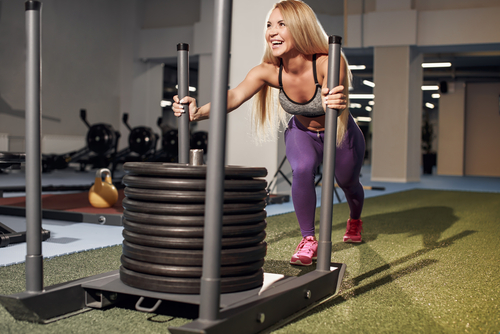 Bring the outdoors in with Northeast Synthetic Turf's stunning athletic turf installation installation! Our team of seasoned and trained professionals are fully equipped and masters to handle all things turf. Some of our top athletic turf installations include turf in gyms, indoor soccer fields, athletics training centers, K9 dog training centers, indoor baseball diamonds and more! No matter what you are looking for we guarantee that you will be getting the perfect turf installation for your needs and property, as we tailor our services directly to your desires. If you own a property, athletic field, dog training center, gym, or field in Marlborough, MA or the surrounding area and are interested in athletic turf installation, please give us a call today!
Contact Us Today For A Free Quote on Turf Installation in Marlborough
If you are located in Marlborough, MA or the surrounding New England area and are interested in one of our turf installation services or are interested in learning more about how turf can improve your residential or commercial property, we would love to answer your questions. Here at Northeast Synthetic we offer completely risk-free estimates through our online contact form. Simply fill out the below form, and a member of our team will get back to you with a quote as soon as possible! We look forward to speaking with you and helping you bring your your dream backyard to life!