Located just outside the city of Boston is the modern but quaint town of Wellesley, MA. Wellesley is a fantastic place to reside as it provides his residents and visitors a wide range of natural landscapes, attractions, shopping and much more! Wellesley is home to the prestigious Wellesley College as well as the beautiful Wellesley College Botanic Garden, Davis Museum, Babson College and Moses pond Beach. Northeast Synthetic Turf is honored to be providing the community of Wellesley with backyard putting greens. Our top-quality synthetic turf is perfect for professional golfers or those looking to get some practice in. With years of experience, we understand the value of offering the best waterless grass. Whether you're in need of artificial grass for your patio or porch, Northeast Synthetic Turf can get the job done, contact us today to learn more about our services!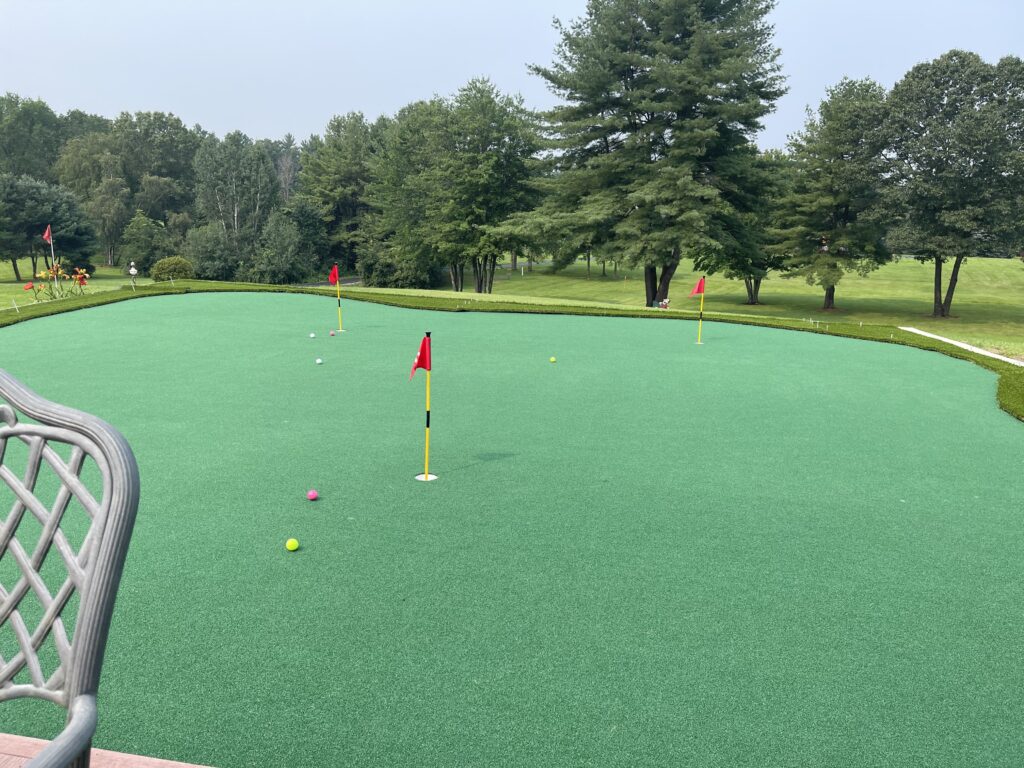 Are you an amateur golfer looking to perfect your short game? Or are you a homeowner looking to have some family friendly competition? Installing an at home putting green is a great idea! Here at Northeast Synthetic Turf, our specialty is backyard greens, and they are truly one of our most popular forms of synthetic turf installations. Our team of experts take pride in our top-of-the-line putting green installation services, which is why we only use the best of the best in terms of products and materials.
If you are interested in installing your very own backyard putting green oasis give us a call today or click here to learn more about custom putting greens in Wellesley, MA!
Waterless Grass & Synthetic Turf Installation in Wellesley, MA
Maintaining a lawn that is green, soft, and lush, is a very time-consuming and expensive process that takes time out of your day.  financially burdensome, especially in peak outdoor times. Between fertilizing, hiring or purchasing mowing equipment, watering for hours a day, etc. maintaining a lawn that visually looks healthy can turn into a part-time job. This is one of the main reasons home owners are switching to artificial grass, as it is a great way to cut down on unnecessary maintenance! Here at Northeast Synthetic Turf we are the top provider of waterless and synthetic turf in Wellesley.  If you are looking to install waterless grass or synthetic turf to your home or business in Wellesley, MA, give us a call today! We would be thrilled to discuss materials, timelines and cost!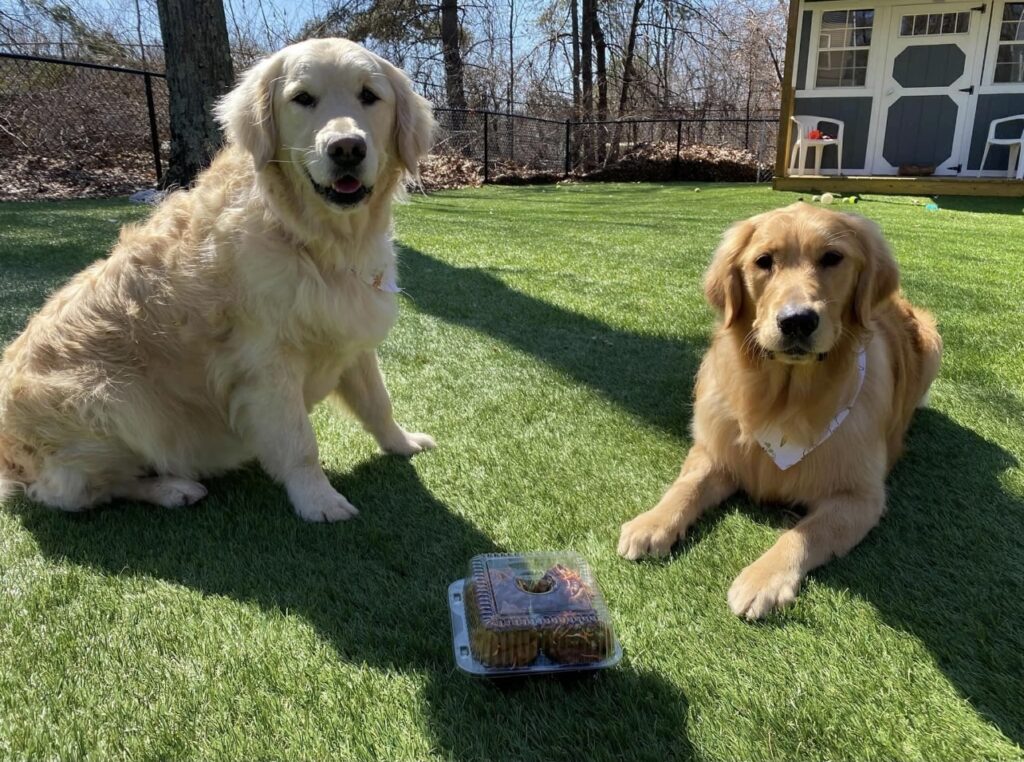 Athletic Turf Installation For Gyms & Sports Stadiums in Wellesley, MA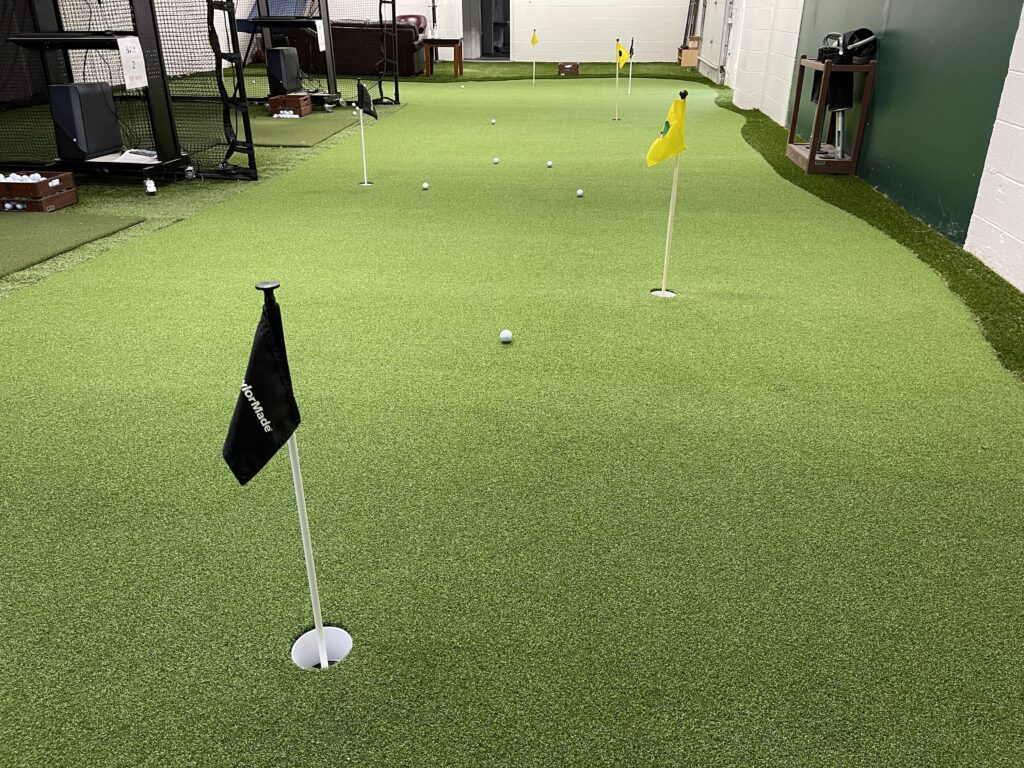 Not only do we install turf outside, we bring it inside as well! Northeast Synthetic Turf is equipped to handle all things athletic turf, whether its indoor or outdoor, we handle installations at a variety of indoor locations in Wellesley, MA. Our services include installing athletic turf for gyms, soccer fields, athletic training centers or any indoor/outdoor area! With our expert team we have the ability to set up baseball diamonds, soccer pitches, and athletic fields of all shapes and sizes, perfectly tailoring them to your needs and desires!  If you own a property in Wellesley, MA and are interested in athletic turf installation, please give us a call today! Our team is happy to provide  you with quotes on all of our athletic turf installation services!
Contact Us Today For A Free Quote on Turf Installation in Wellesley, MA!
If you are located in Wellesley, MA or the surrounding New England area and are interested in one of our turf installation services or are interested in learning more about how turf can improve your residential or commercial property, we would love to answer your questions. Here at Northeast Synthetic we offer completely risk-free estimates through our online contact form. Simply fill out the below form, and a member of our team will get back to you with a quote as soon as possible! We look forward to speaking with you and building your dream backyard today!