At Northeast Synthetic Turf, we understand the hassle of maintaining a pristine front and backyard. For homeowners with pets, the lawn can get completely destroyed leading to thousands of dollars in maintenance.
Waterless grass has become an increasingly popular choice amongst homeowners as it is virtually maintenance free, comfortable for all pets and accentuates curb appeal. When working with our talented waterless grass installation team, we'll walk you through the entire process while taking into consideration the following items.
Size of the pet
Size of the area for the animal to run around
How much time the pet spends in that specific area
Security measure for the pet
Preference of the product
We provide a wide array of artificial grass pet products, allowing pet owners the ability to choose the best product for their home.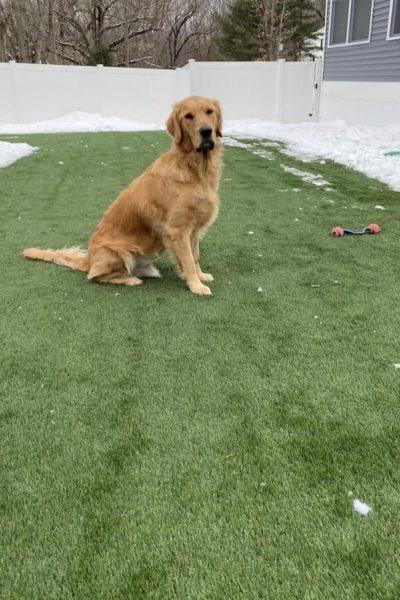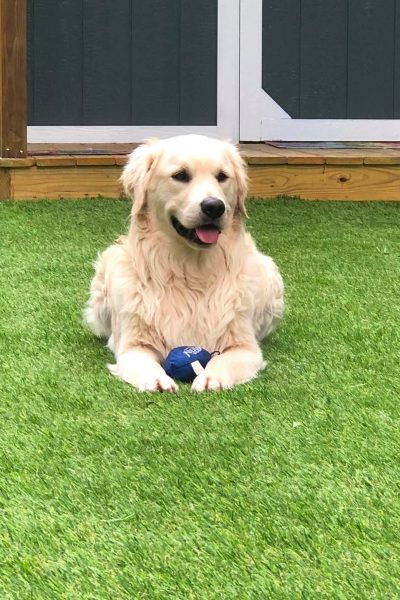 Benefits of Waterless Grass For Pets
In addition to the removal of brown spots on your lawn and the extinction of holes, there are a slew of advantages for purchasing waterless grass.
No dirt or mud on pets
No muddy paws being tracked in the house
Ideal place for pet baths due to the lack of mud
No standing water so pets can run around even after a storm
Prevention of pests such as fleas and ticks
Reduction of odor caused by pets
Moles and gophers stay away from the property
If you are in need of high-quality waterless grass in the New England region, contact Northeast Synthetic Turf. Let our experienced staff provide you with a quick, professional and affordable installation today!