Marblehead is a stunning coastal community that lies on a small peninsula, located north of Boston in Essex County, MA. Marblehead is rich in coastal history as it has roots in commercial yachting, fishing and shipping. Known once as the fishing capital of the state, Marblehead is often referred to as the birthplace of the United States Navy as well as the Marine Corps Aviation.
North East Synthetic Turf is proud to offer top-of-the-line installations of indoor putting greens, waterless grass and athletic turf to the entire Marblehead, MA area. Northeast Synthetic Turf has been a leading turf provider in New England for over 25 years. Our team works throughout the northeast to provide high-quality turf installations that homeowners and businesses can enjoy for decades. We often do projects in Marblehead for businesses and homes that are looking for waterless grass, athletic turf, putting greens, and more. If you would like a quote you can call us at our office to get a free estimate. Our fast and professional services always have customers returning to us for further enhancements on their turf. 
Backyard Putting Green Installation in Marblehead, MA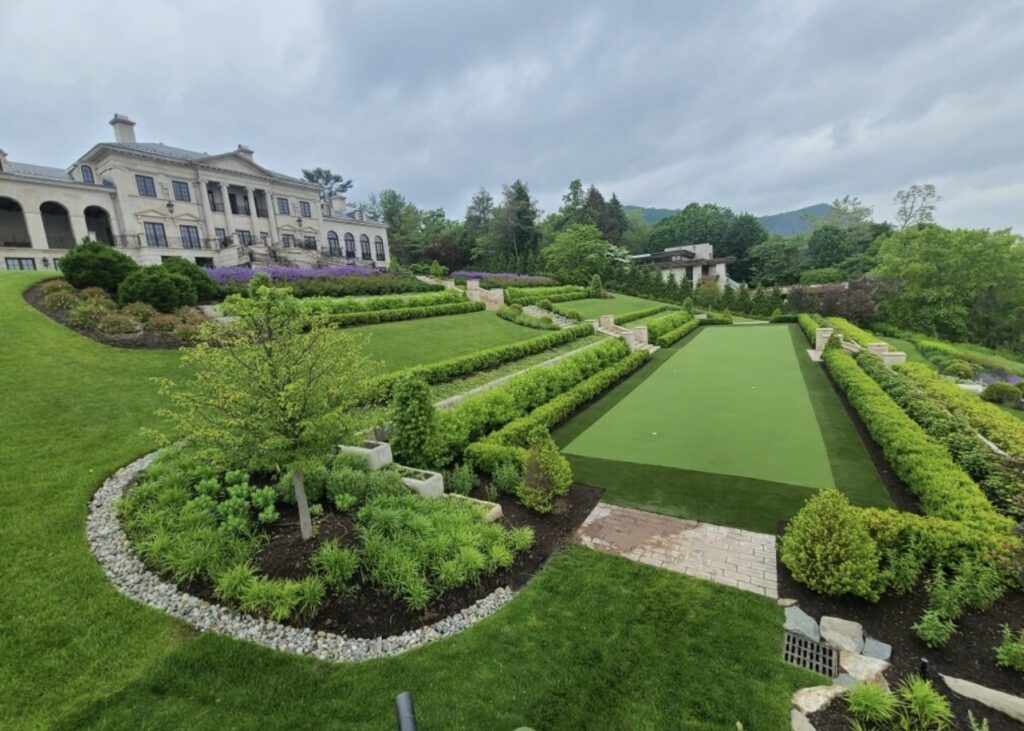 Backyard putting greens are one of the most popular forms of installations that we provide to the residents of Marblehead, MA. Putting greens are great for golfers of any skill level, so whether your an amateur looking to get started or a pro looking to perfect your put, a putting green is right for you. Especially because we all know that your short game is vital to staying under par, and there is nothing like enjoying a few rounds of golf from the comfort of your own home. Of course, putting greens are also a great feature to have when hosting parties and get-togethers at your home. If you are interested in installing your very own backyard oasis give us a call today to click here to learn more about custom putting greens.
Waterless Grass & Synthetic Turf Installation in Marblehead, MA
Whether you own a home or a business in the Marblehead area, installing a turf lawn is a great way to cut down on unnecessary maintenance for your yard. Out expert team here at Northeast Synthetic Turf is the top provider of all waterless, maintenance-free turf in Marblehead, MA. If you are a pet owner, synthetic turf is a great addition for your furry friends, as there is nothing better than our specialized waterless grass that is fit your pet. Waterless grass is so great for pets as it utilizes turf designed for outdoor animals making it both safe for them and easy to clean and maintain for pet owners. If you are looking to install waterless grass or synthetic turf, give us a call today! We would be thrilled to discuss with you materials, timelines and cost!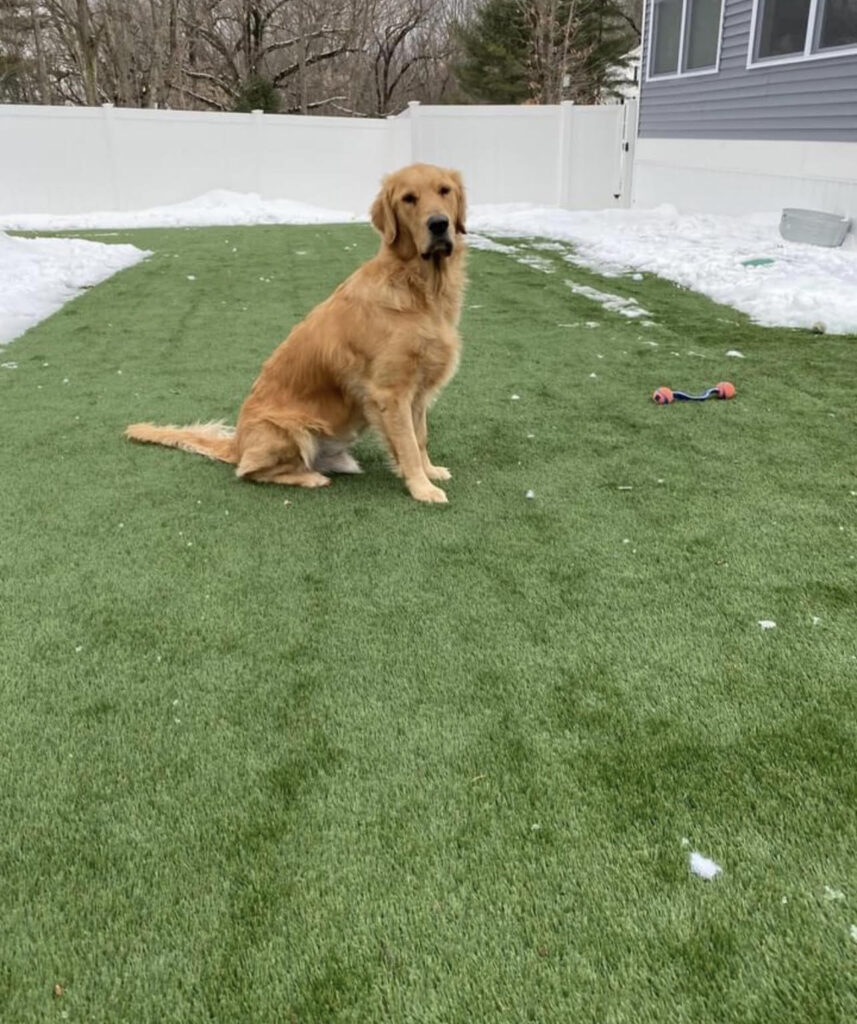 Athletic Turf Installation For Gyms & Sports Stadiums in Marblehead, MA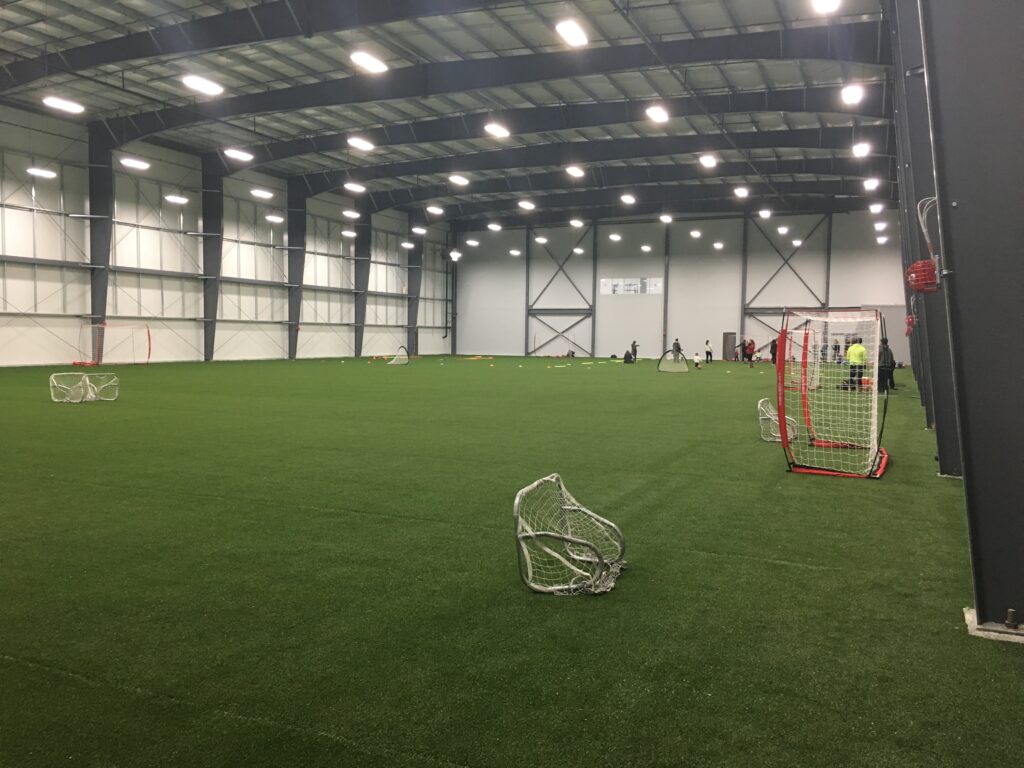 The top-of-the-line team at Northeast Synthetic Turf also handles a variety of athletic turf installation services for properties all over the Northeast. Whether it is for a gym, soccer field, athletic training center or an outdoor area, our team can set up baseball diamonds, soccer pitches, and athletic fields of all shapes and sizes. Athletic turf is also a great addition for gyms that offer mobility training as well as classes. If you own a property in Marblehead, MA that is interested in athletic turf installation, please give us a call today! Our team is happy to provide  you with quotes on athletic turf installation.
Contact Us Today For A Free Quote on Turf Installation in Marblehead, MA!
If you are in the Marblehead, MA or the surrounding areas and are interested in one of our turf installation products or are interested in learning more about how turf can improve your residential or commercial property, we would love to answer your questions. We offer completely risk-free estimates through our online contact form. Simply fill out the below form, and a member of our team will get back to you with a quote. We look forward to speaking with you and building your dream backyard.